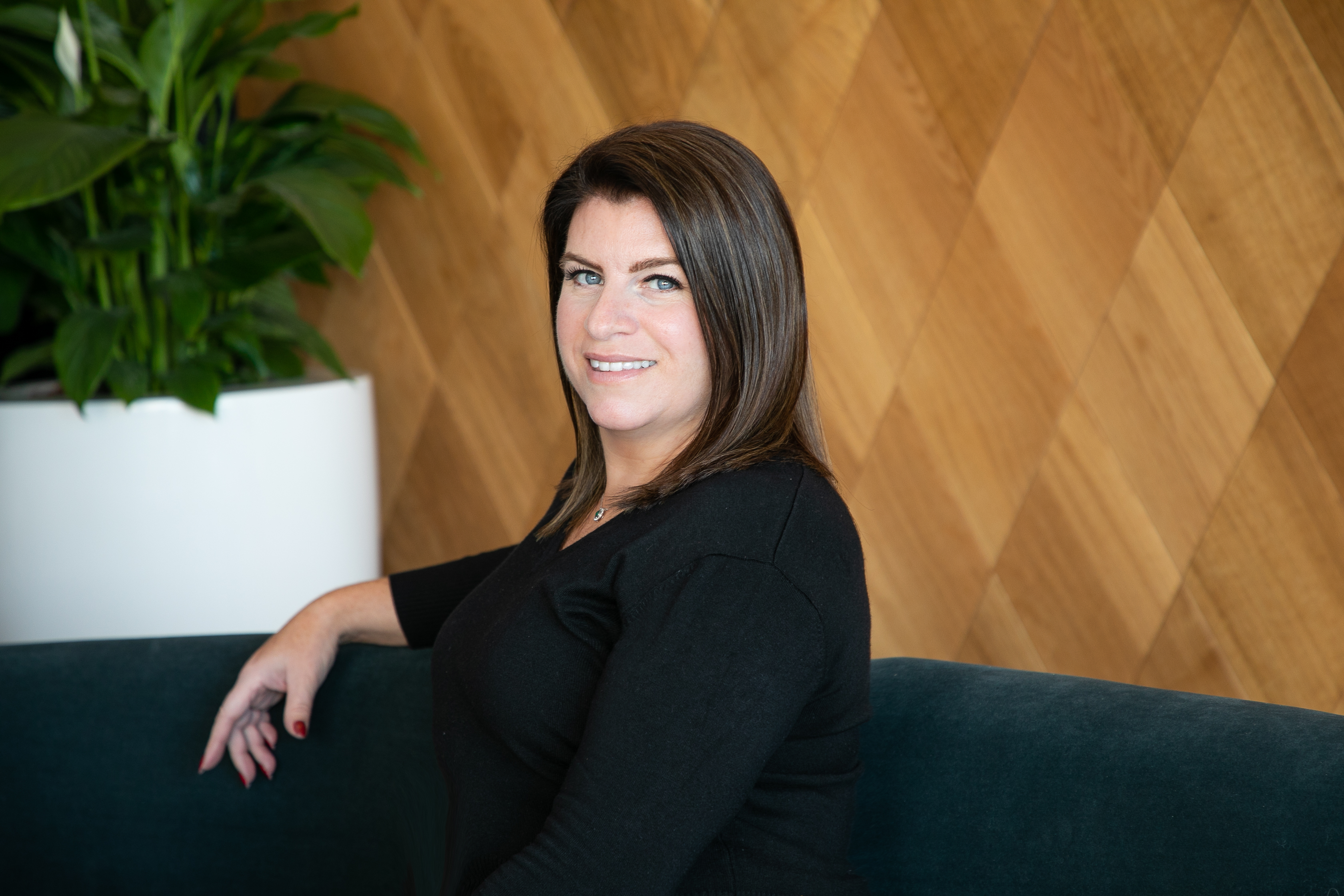 These are our top tips for getting it right with a stress free search.
1.      Understand your motivators: What are your priorities? What's important to you? It's vital to understand why you are starting this journey and exactly what you want and need from a job move. It might start as one issue but once you start thinking about it, it could be a number things that you are looking to achieve. Make a list and try to avoid any propositions that don't tick your boxes. This will reduce any time wasted in the long run.
2.      Content is key: Take some time preparing your CV. Think about the layout, presentation, content and always spell check! Hirers spend between 5-7 seconds reviewing a CV so make sure the first page counts. The relevant information needs to be clear and ideally on the first page. Where you went to primary school, your marital status and hobbies are not really priority so please put these at the back! Don't waste those seconds!
3.      How serious are you? Before sending your CV making applications and contacting agents, are you ready for a move? Many people go through a rigorous job search and recruitment process only to be offered better terms with their current employer. Annoying & exhausting! Be open and professional with your employer, if you have a good relationship, give them the opportunity to put a solution in place. It will save time, effort and sleepless nights for all parties! This route isn't always possible and of course, runs the risk of a breakdown in trust however, if you are looking for a move, this could be exactly the conversation needed and your search is carried out unhampered with a clear conscience.
4.      Pick a good agent: Believe it or not, recruiters are looking for the best fit for their candidates they are representing. We want to avoid rebates and no shows at all costs. The most effective way to do this is to endeavour to secure the right role for the right individual taking into account the culture, career opportunities, long term security, benefits and flexibility offered by each client we work with. Agents who are well established and understand their marketplace able to provide testimonials and are willing to spend time advising and supporting you through the process will not only save you time but prove invaluable in presenting you with opportunities not in the open market, will promote your skills and experience directly to employers and guide you through the interview and offer negotiations successfully. What's more, its free!!
5.      Don't delay, do it today! The market is still busy with plenty of opportunity for job seekers whatever their motivators so if you are looking for a change this new year, give us a call!